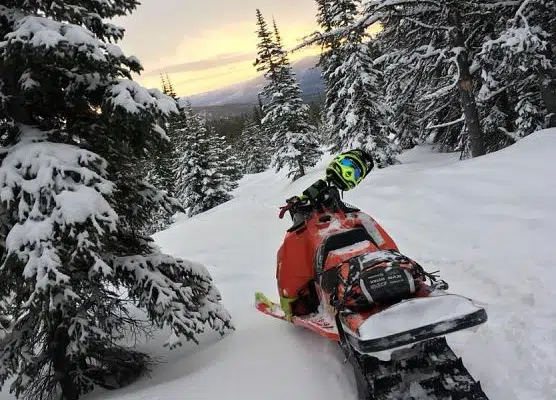 One off-road association in B.C. is in favor of harsher fines put in by the province yesterday for rule breakers.
The president of the Quad Riders ATV Association Ralph Matthews says the new $575 fine is fair for riders found off-roading in sensitive animal habitats.
"I'm okay with it, I don't have a problem. Of course I don't ride in sensitive areas myself. I think people that do that are riding irresponsibly," Matthews says.
"I don't see a lot of people that get caught with this fine. I think there's probably a few, but I think it's a good increase."
The province upped the fines on off-roading in restricted areas to help protect caribou among other species.
Matthews says the change is likely more to do with the fragility of species affected, as opposed to concerns of people off-roading where they shouldn't be.