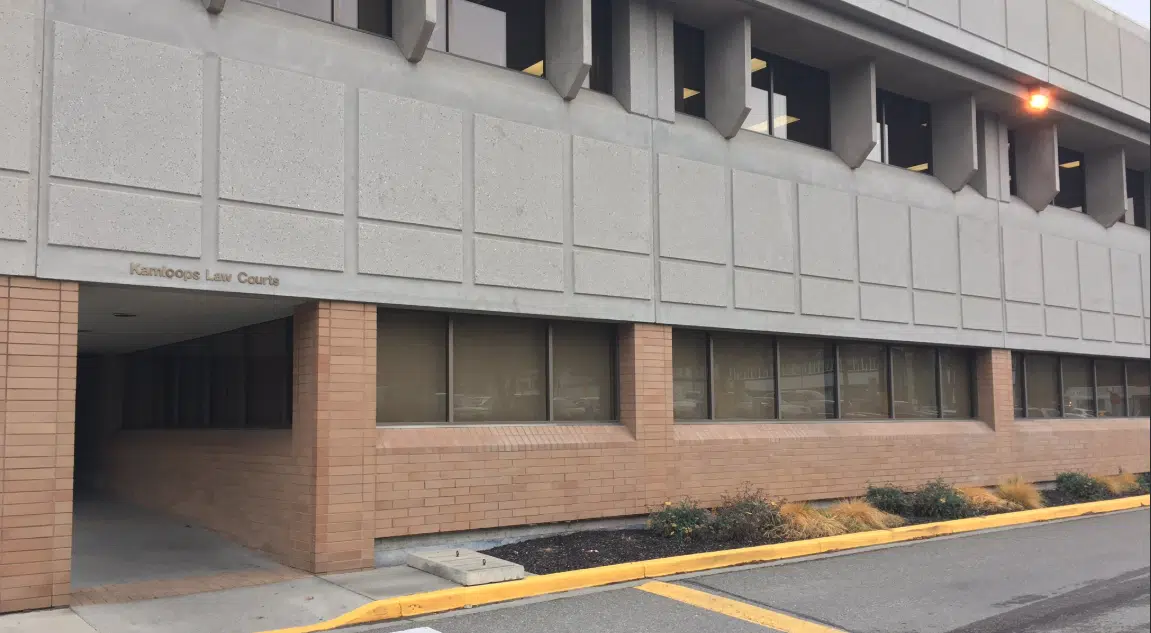 A further updated version of this story be found here.
UPDATE: 11:30 AM
Justice Joel Groves says catch and release public fishing will be allowed on both Minnie Lake and Stoney Lake. He says in his decision that Stoney Lake Road is deemed public, and Douglas Lake Cattle Company must take down the gate blocking public access.
Groves says public allowed access to Minnie Lake by foot on a trail, which he says has historically existed. He says for Stoney Lake, access will be permitted from the road itself which runs parallel to part of lake. This is a win for Nicola Valley Fish and Game Club.
Groves adds, there's "overwhelming public duty on the Crown" to ensure there's access to Crown land and lakes, i.e. to make sure public land isn't landlocked by surrounding private property owners.
ORIGINAL: 10:30 AM
A decision is expected to come down in Kamloops Supreme Court late this morning on a longstanding civil lawsuit in the Nicola Valley, which is expected to be "precedent-setting" for the public's right to access Crown land.
The Nicola Valley Fish and Game Club sued Douglas Lake Cattle Company in January of last year, alleging the company has blocked off access to the public Minnie and Stoney lakes, located south of Quilchena off of Highway 5A.
A trial followed on the matter which lasted four weeks, ending in February 2017, and Justice Joel Groves will give his decision today on the case.
Douglas Lake Cattle Co., one of North America's largest cattle company's, owns land that surrounds Crown land to those two lakes, and the Fish and Game Club says they have long been blocking public use of the lakes.
Speaking on the NL Morning News today, Rick McGowan, a member of the club in the Nicola Valley, says they have been pursuing access to the lakes for more than eight years, and called this case "precedent setting."
"In the Nicola Valley alone, there's upwards of 30 lakes and many, many tracks of Crown land that are locked," McGowan says.
"As far as what we're hoping to come out of it, is right now our club feels that the different ministries and the B.C. government, it's their responsibility and mandate to look after all the natural resources of British Columbia for all the people of British Columbia, but that is in fact not what's happening.
"In the areas of fishing and access to public lakes, we're hoping that in the future, for our grandchildren and many generations to come, that there still will be free, unfettered access to these public places."
The Cattle Company considers the lakes to be theirs, claiming they were man-made over many years. However, the Fish and Game Club says the lakes are natural and have natural inflows, and says the public, therefore, needs road access to cross through the Cattle Company's property and access those lakes.
More to come…